Ask for our other daily dessert selections!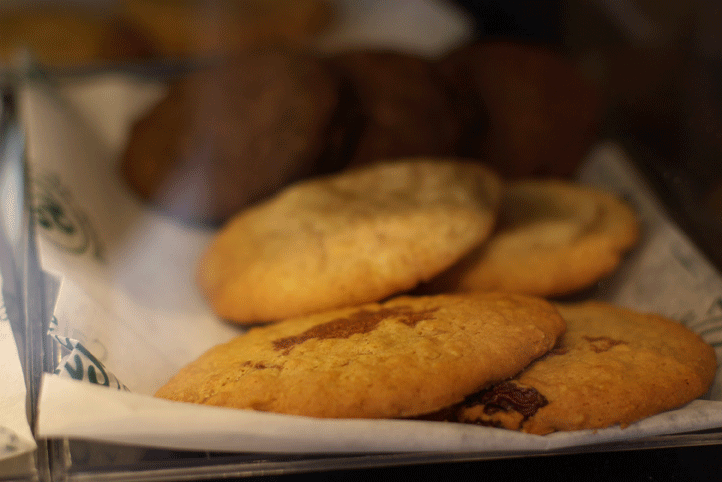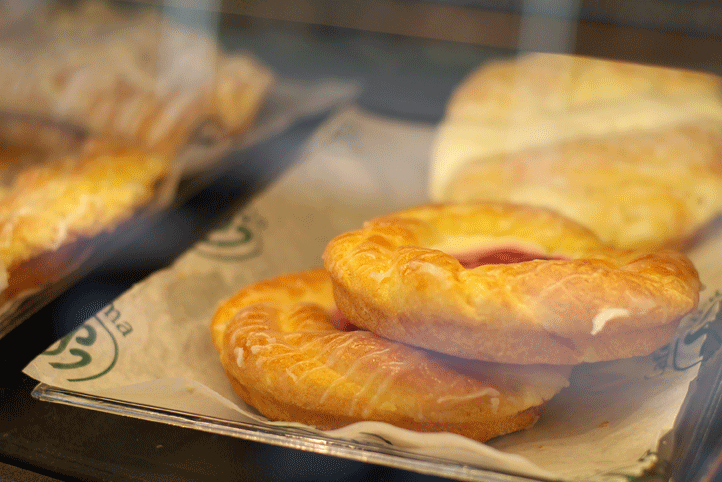 Gourmet Carrot Cake – $5.50
Rich buttery cream cheese frosting; topping a savory moist cake!  Ah-Romalicious!
Homemade Cookies – Small $ .95   Large $1.99
Ask for the selections of the day
Biscotti – $1.99
Original Almond, Cinnamon Almond Dark Chocolate, Orange Walnut White Chocolate, and Chocolate Lovers Delight
Muffin – $2.25
Homemade deliciousness baked in everyone!