drip coffees of the day
At Café Ah-Roma we brew the finest coffee from selections from all over the world. Coffee Bean International is the organization that supplies Panache Coffee. They are a leading supplier of Fair Trade Coffees, many of which we carry on a daily basis.
Stop in for a cup today!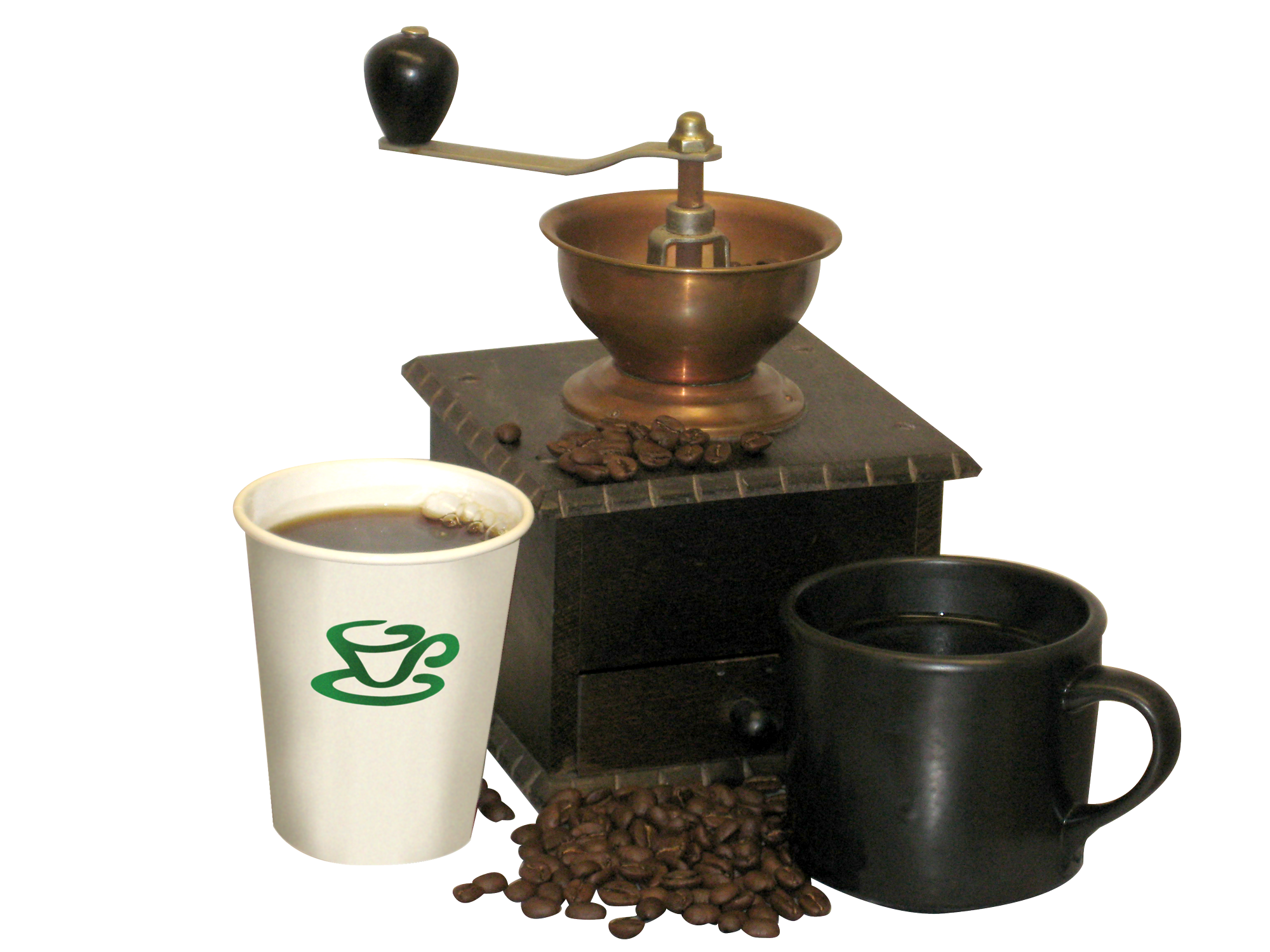 HOUSE BLEND
REGIONAL BLEND
FLAVOR OF THE DAY
CAFÉ KICKER
a shot of espresso in your coffee!
CAFÉ COOLER   $4.25    $4.75
Our signature iced coffee; cold extraction coffee (born cold, raised cold & served cold) blended with milk, vanilla & sugar. Ah-Romalicious!
CAFÉ MOCHA   $3.50    $3.99    $4.50
ICED MOCHA / FROZEN MOCHA   $3.99    $4.50
CAFÉ LATTE / CAPPUCCINO   $3.25    $3.75    $4.25
ESPRESSO   Single $1.50     Double $2.50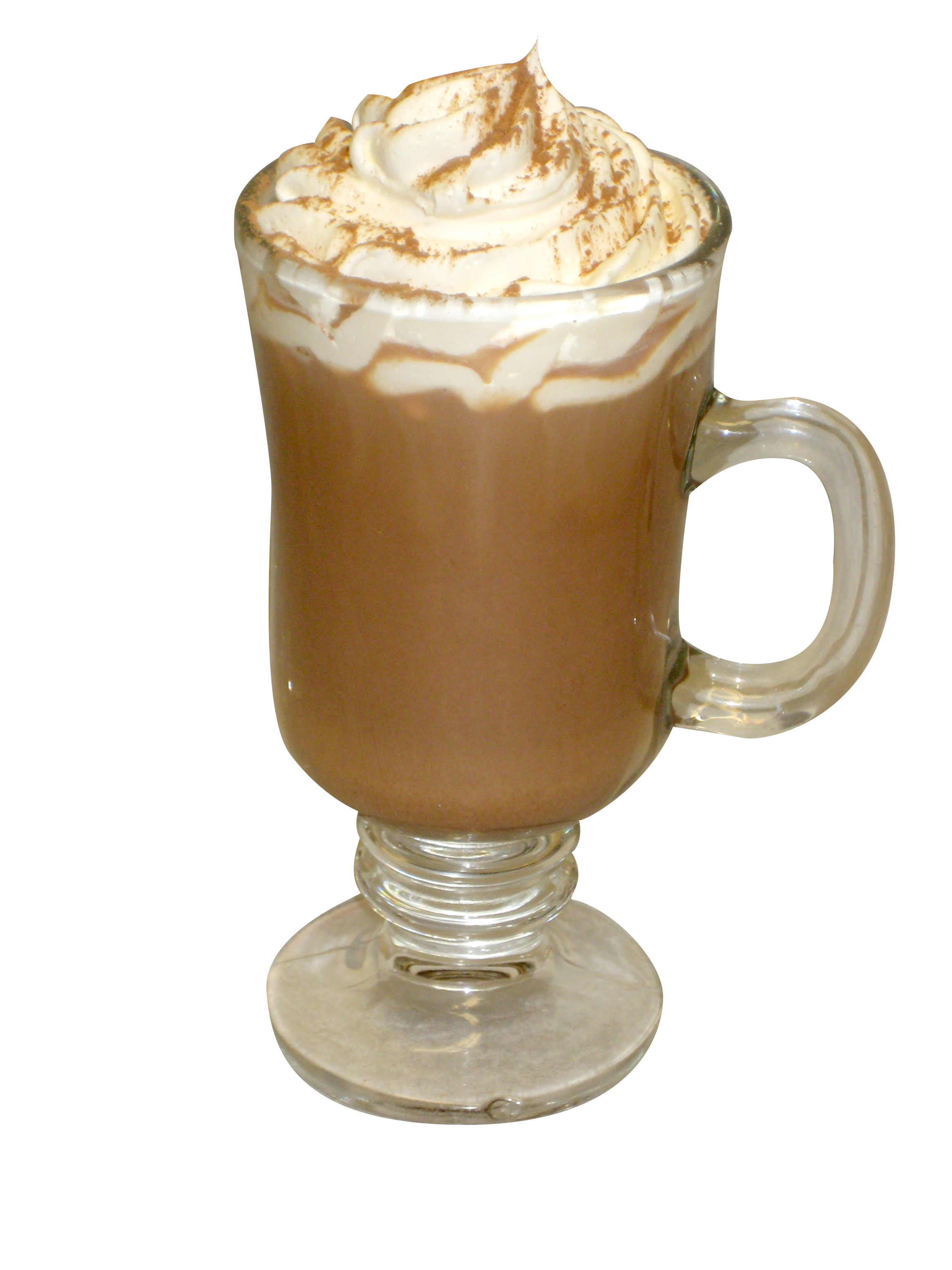 OREGON CHAI  $2.99   $3.49   $3.99
ICED OREGON CHAI  $3.49   $3.99
SELECT HOT TEAS  $1.49

ITALIAN SODAS  $2.25   $2.50
Our grandparents called them phosphates & sodas: Club soda and your choice of flavored syrups. (Add cream for only 30¢ more!)
MONIN & TORANI FLAVORED SYRUPS – 75¢
MAKE MINE A BREVE – 75¢ more!
SOY MILK – 75¢
GHIRARDELLI HOT CHOCOLATE – $2.75   $3.00   $3.50
Steamed Ghirardelli chocolate and milk topped with whipped cream
CAFÉ AH-ROMA STEAMER – $2.25   $2.75   $3.25
Steamed milk flavored with your favorite syrup
FRUIT SMOOTHIES
$3.49   $3.99
The all-natural frozen beverage: Strawberry, Bananas, Peach, Raspberry & Seasonal favorites. Combine to create your own specialty! Ah-Romarrific!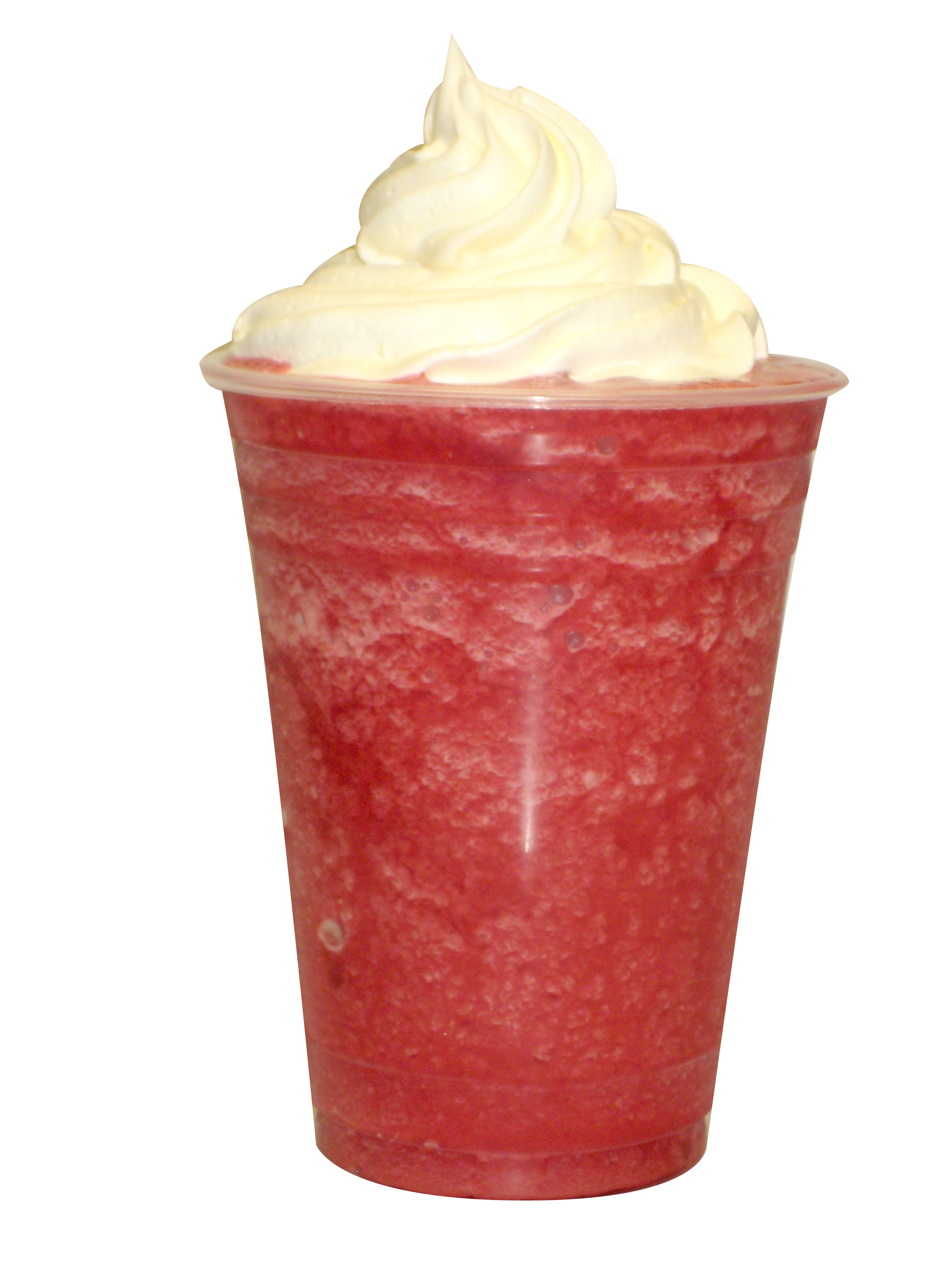 IBC Bottled Root Beer & Sodas – $2.75
Bottled Spring Water – $1.49
Fountain Soda & Freshly Brewed Iced Tea – 16 oz. – $2.50          20 oz. – $2.99
Orange Juice, Apple Juice, Cranberry Juice – $2.25