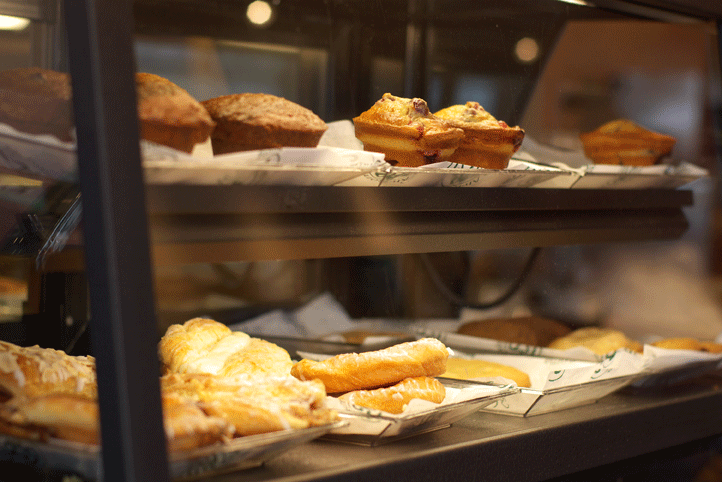 GOURMET FRESH MUFFINS – $2.25
Selections change daily
HOMEMADE SCONES – $2.50
A buttery biscuit blended with seasonal fruits
DANISHES – $2.25
A variety
CROISSANTS – $1.99
Melt in your mouth delicious, soft, flaky & buttery. 
(We recommend toasting)
ORANGE JUICE OR APPLE JUICE – $2.25

FIESTY BAGEL AH-ROMA – $4.39
An Everything Bagel topped with our Spicy Feta, a sausage patty and an over hard egg patty – Spicy!
BISTRO BREAKFAST BAGEL – $3.75
Grey Poupon Bistro sauce serves as the inspiration for this savory breakfast Sandwich.  Bacon, an over hard egg patty, Provolone cheese and the bistro sauce presented on an 8-grain bagel – Ah-Romariffic!
CLVELAND BAGEL AH-ROMA – $3.75
A Cleveland classic Ah-Romatized!  Our Tomato Basil bagel topped with bacon, egg & melted Provolone.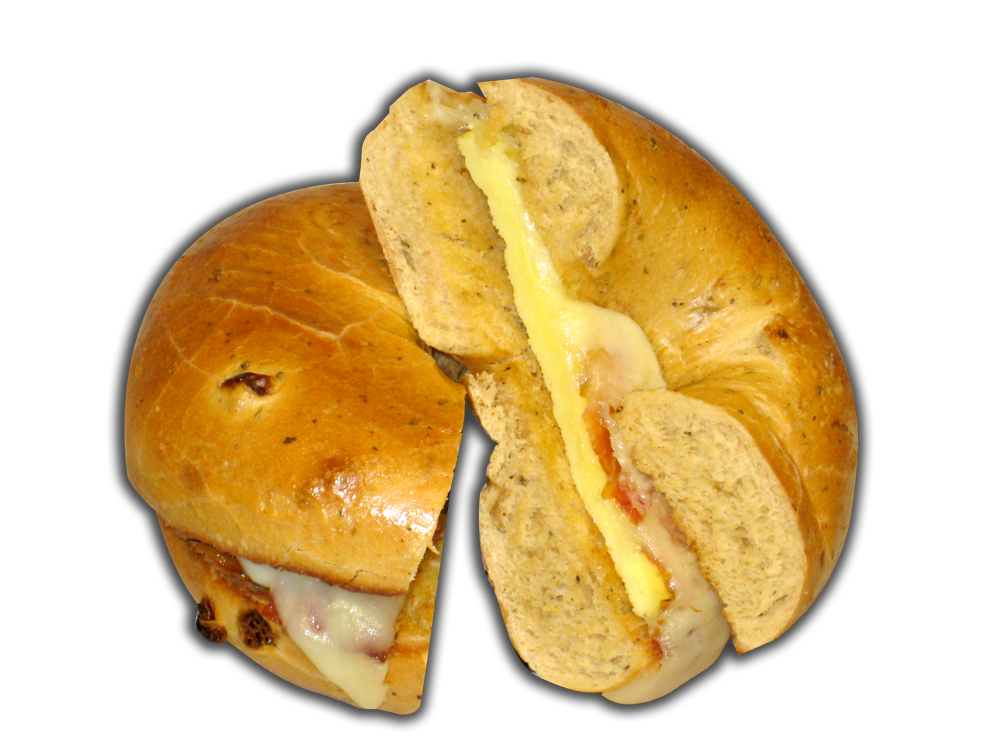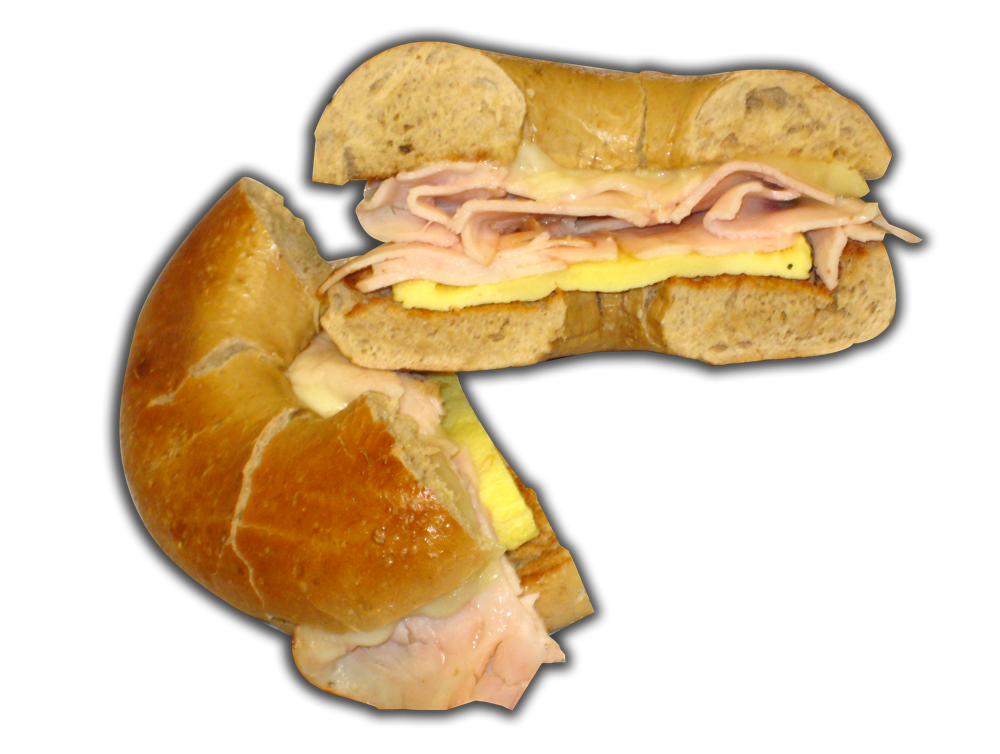 AH-ROMA BREAKFAST WRAP – $3.75
A honey wheat wrap wrapped around a scrambled egg patty, bacon and American cheese.
TURKEY BAGEL AH-ROMA – $4.25
Smoked turkey breast served on a toasted 8-grain bagel with a scrambled egg patty and melted provolone cheese – A healthier alternative!

SOLO BAGEL – $1.25
BAGEL WITH BUTTER – $1.45
(add .40¢ for jelly) 
BAGEL WITH PEANUT BUTTER – $2.30
BAGEL WITH CHOICE OF OUR INCREDIBLE SPREADS  – $2.50
(the Spicy Feta costs a little more)
AH-ROMATASTIC SPREADS FOR BAGELS – $2.30
HUMMUS
All of the flavor and none of the fat
RED PEPPER HUMMUS
A healthy alternative with a twist
SPICY FETA
Give your bagel a bite with this Ah-Romalicious spread

EGGS ON A BAGEL W/ CHEESE – $2.99
EGGS ON A CROISSANT W/CHEESE – $3.29
BAGEL AH-ROMA – $3.75
Our freshly baked bagel with a scrambled egg patty and your choice of Ham, Sausage or Bacon with cheese – (Add .40¢ for a croissant)